Natural ingredients to sterilise the air you breathe
Each product is packed full of premium and organic essential oils, specifically selected to help keep your airways clear, prevent illness, lift your mood and protect you against airborne viruses.
Litsea Cubeba Oil
Litsea Cubeba is a citrusy-scented plant that is also known as Mountain Pepper or May Chang.
It has wonderful euphoric properties and has been shown in trials to calm anxiety. It is helpful as an immune tonic and can settle digestive upsets. It can also be used for muscular aches and pains as it helps to improve circulation.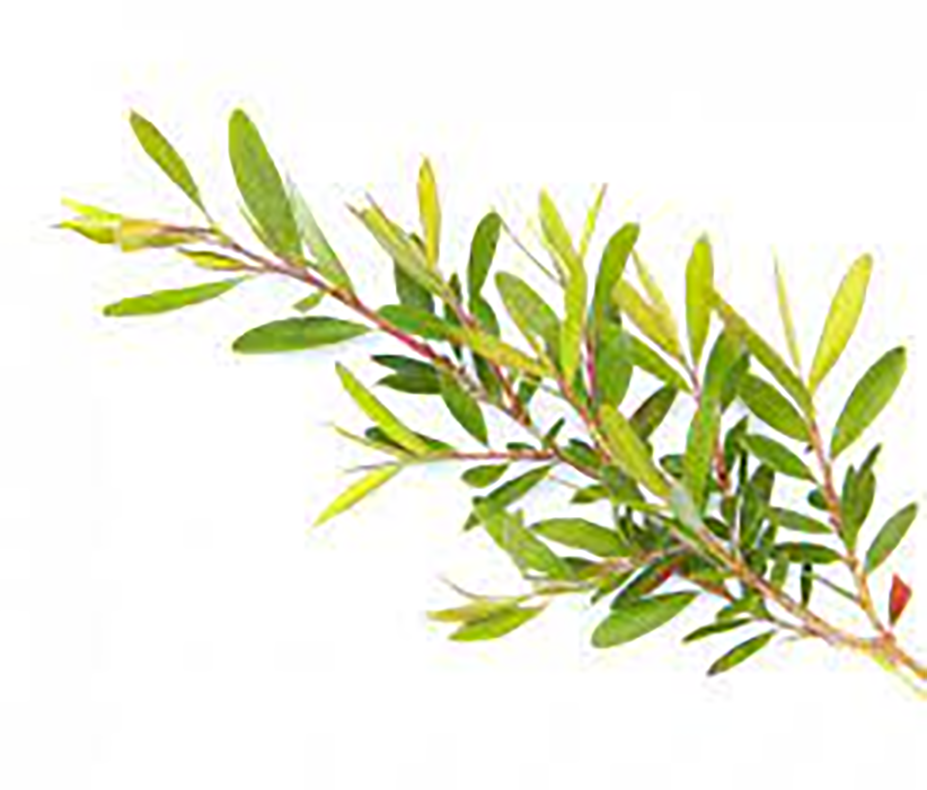 Organic Tea Tree Oil
Tea Tree Oil comes from the leaves of Melaleuca Alternifolia, a small tree that is native to Australia.
It contains number of powerful compounds that have been scientifically proven to kill certain bacteria, viruses, and fungi and increase the activity of your white blood cells, which help to fight germs and other foreign invaders.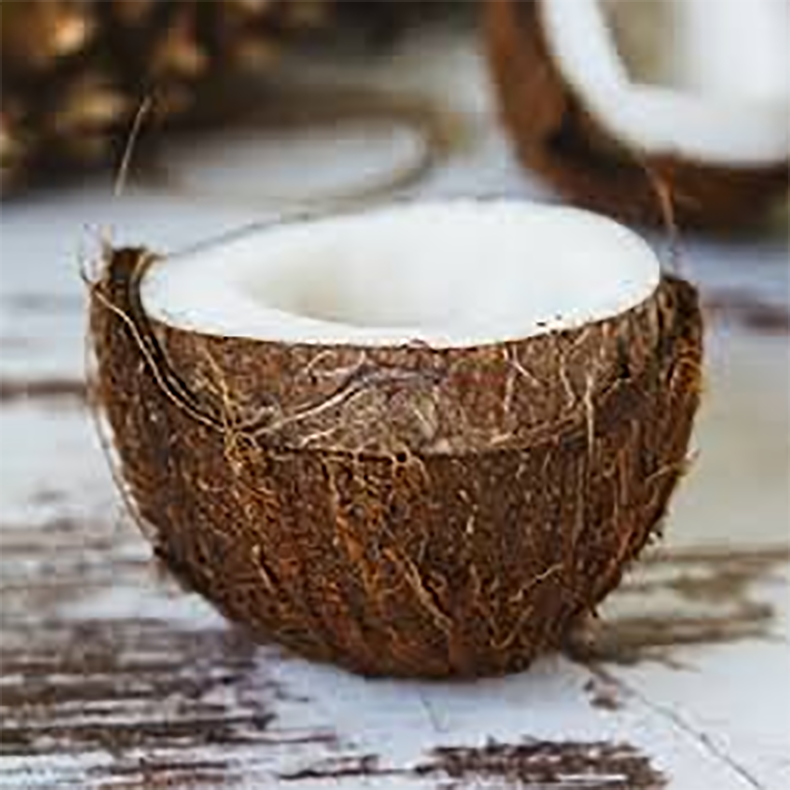 Coconut Oil
Naturally hydrating, skin-loving Coconut Oil is often used to carry essential oils in premium, aromatherapy-based products. It contains anti-microbial, anti-fungal and anti-inflammatory properties that contribute to sterilising the air you breathe.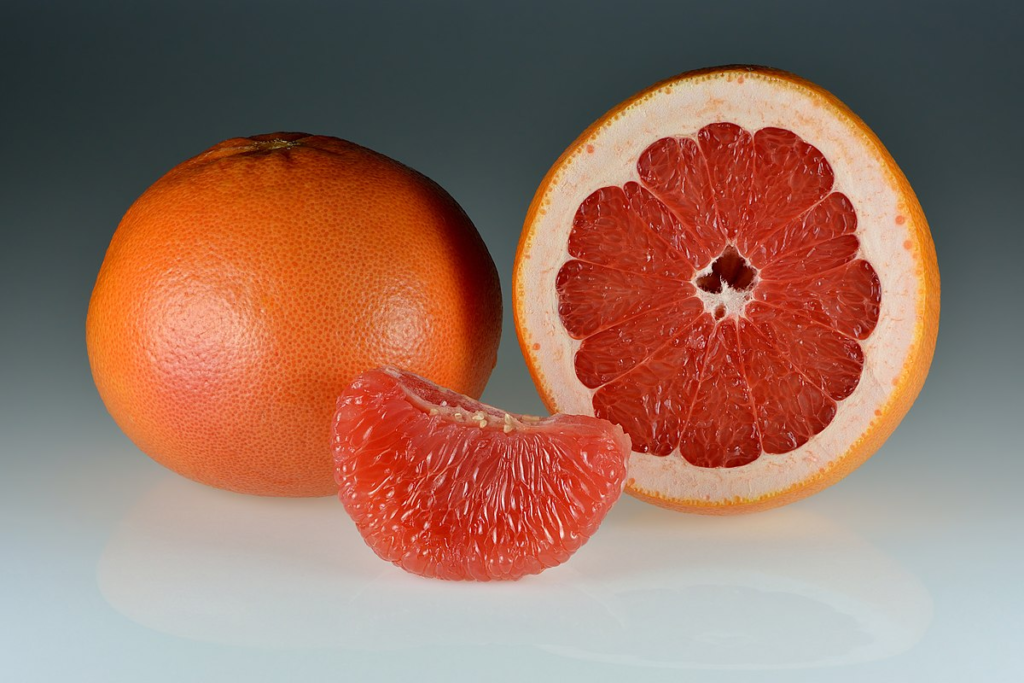 Grapefruit Essential Oil
Grapefruit essential oil is extracted by cold pressing the glands in its peel, maintaining its naturally beneficial properties in the process.
As well as being a powerful antioxidant, grapefruit contains anti-microbial and anti-inflammatory properties and is used in aromatherapy to reduce stress, lower blood pressure and elevate mood.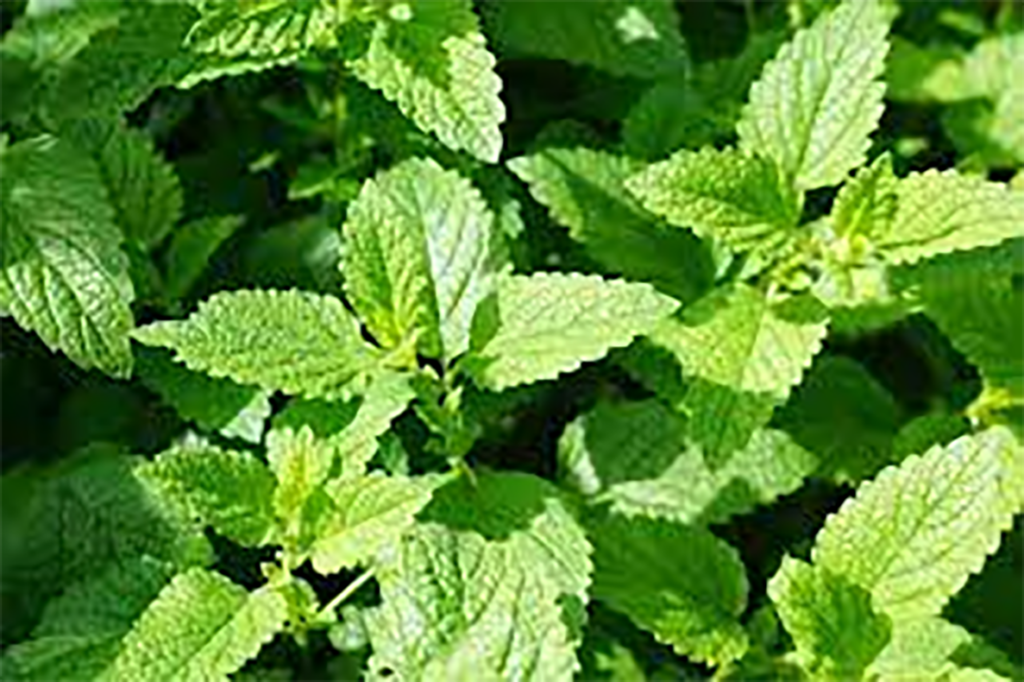 Organic Peppermint Essential Oil
Peppermint essential oil comes from the leaves of the peppermint plant. It contains menthol which encourages easier breathing by opening up the airways, making it the natural go-to in the treatment of coughs and colds.
Peppermint oil, used topically, is great for alleviating everything from nausea to headaches, muscle aches to joint pain. It decreases anxiety, alleviates fatigue and improves mental function.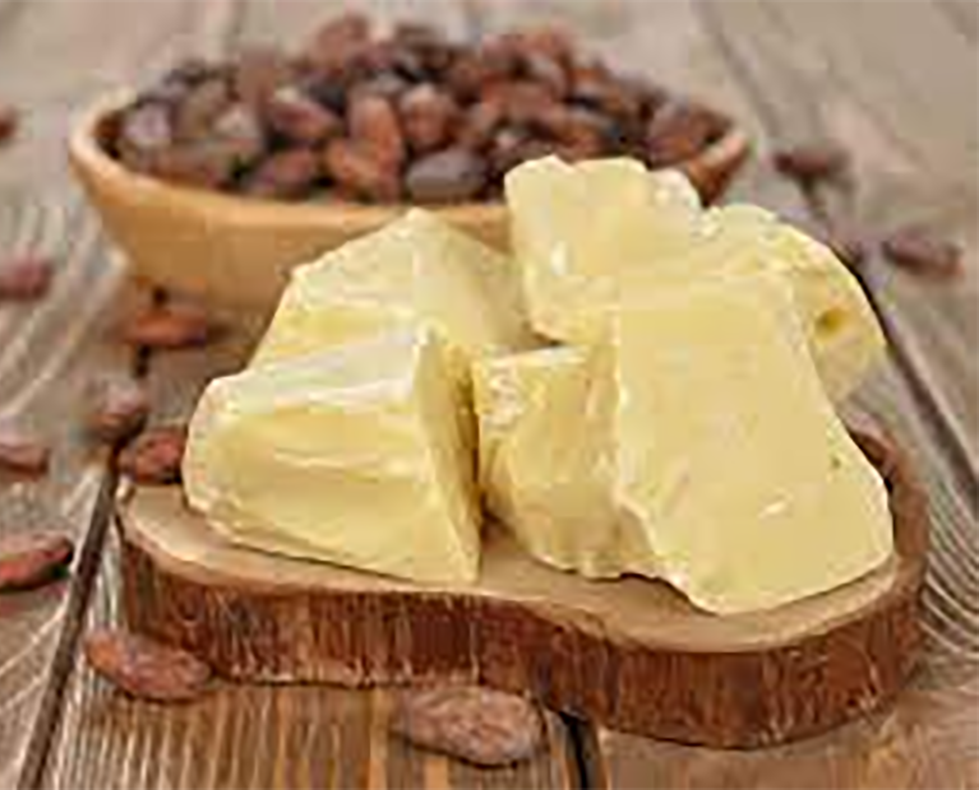 Organic Cocoa Butter
Cocoa has been used in medicine for around 3,000 years. It was a favourite ingredient of the ancient Aztecs and Mayans, who even used it for currency. Cocoa butter is the fat that comes from cocoa beans.
This hydrating, soothing butter improves skin elasticity and is packed full of antioxidant-rich Vitamin E, which protects the skin from aging, inflammation and sun damage.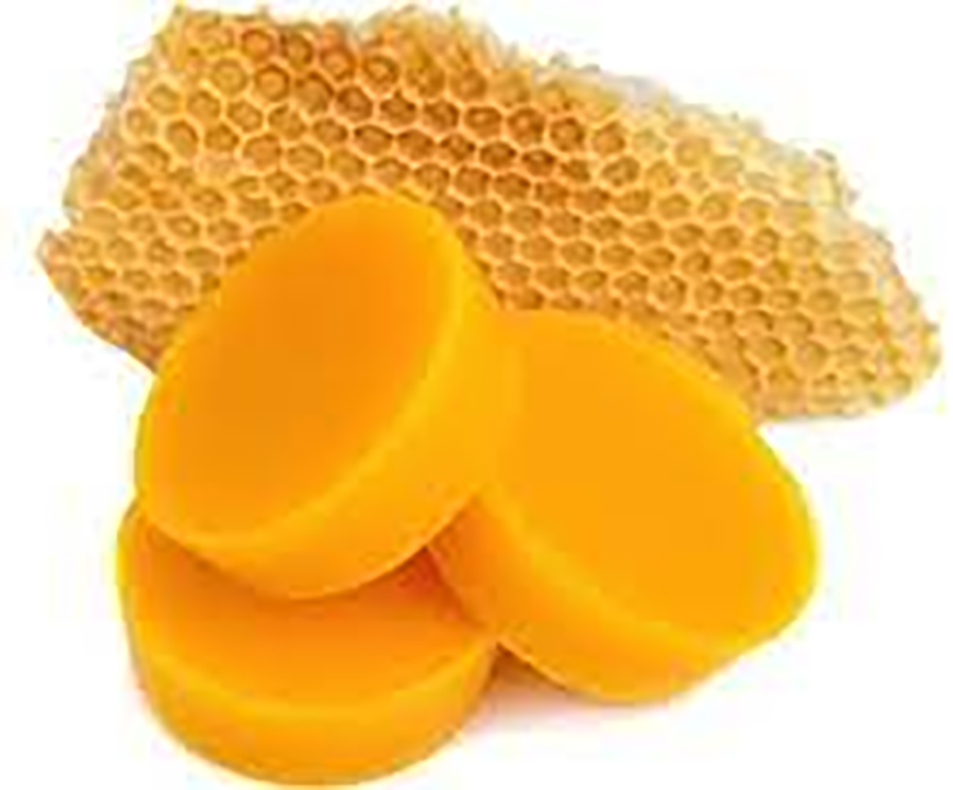 Beeswax
Beeswax contains anti-inflammatory, anti-bacterial and anti-viral properties. These qualities offer the perfect balance of nourishment to calm the skin, keep it clear and bacteria free, heal wounds and fight infection.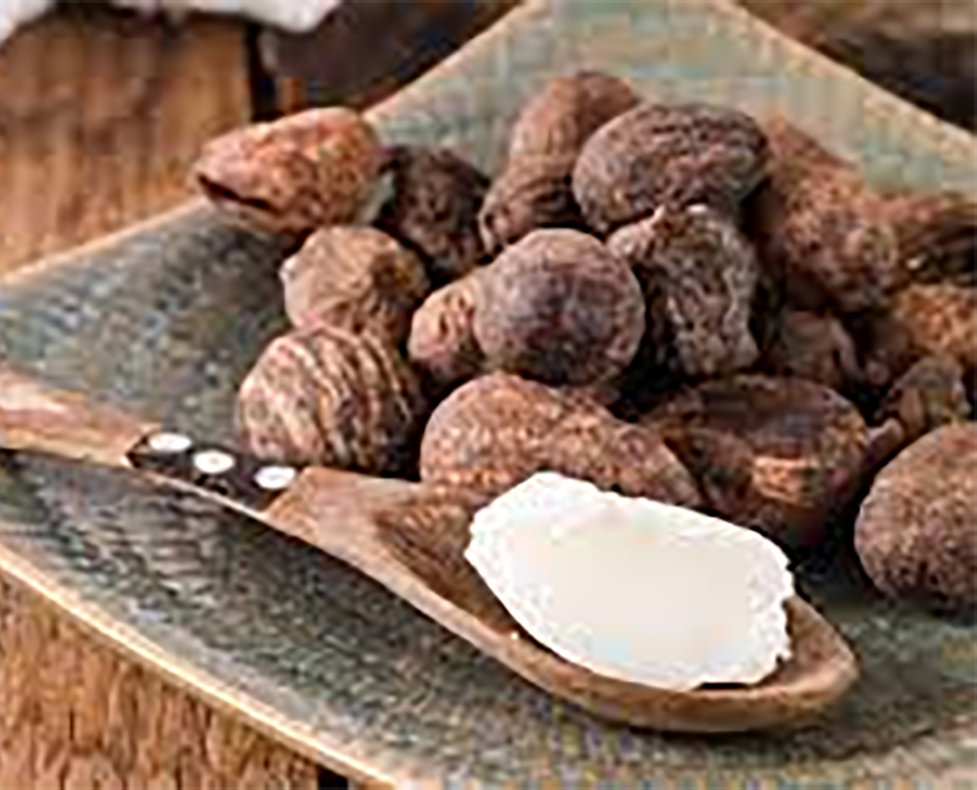 Organic Shea Butter
Shea butter is fat that's extracted from the nuts of the shea trees, native to West Africa.
Its high concentration of vitamins and fatty acids, combined with its easy-to-spread consistency, make it a great product for smoothing, soothing, and conditioning your skin.